This Earth-friendly film is poised for substantial growth in the next four years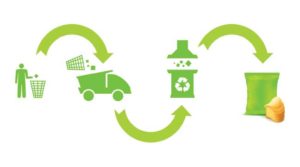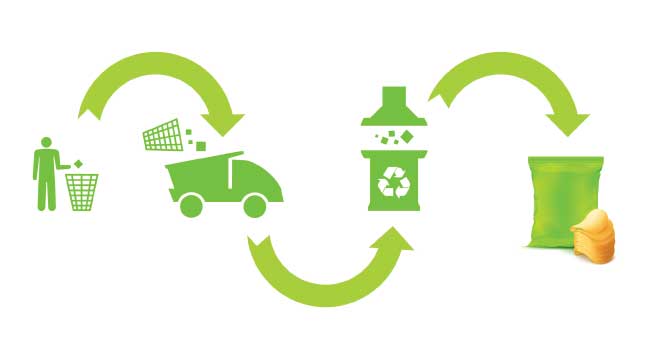 Demand for biodegradable plastic film is on the rise, according to a recent article by Anne Marie Mohan at Packaging World. A study by the Freedonia Group indicates that biodegradable plastic film will experience a growth of 5.4% each year, becoming a $122 million market by 2023. The bulk of the customers for biodegradable plastics will be food packagers, according to the study, with both food wraps and labels utilizing the material.
The demand for biodegradable shopping bags is also expected to grow through 2023. With expanding legislation to reduce landfilling and encourage sustainability, advances like compostable bags will be a welcome alternative.
Biodegradable plastic bags and packaging films are specially designed to break down in traditional biodegrading situations like landfills, composting, or even improper disposal like littering (as long as the product is in contact with soil). The films do not degrade in regular storage in a warehouse, business, or home.
According to the article, the demand for all types of specialty films will continue to rise with the move to sustainability driven both by consumer demand and legislation. Films including barrier, microporous, safety and security, conductive and insulative, light control, water soluble, and biodegradable packaging are forecast to advance 4% annually to $9 billion in 2023. The fastest gains will be in the biodegradable and water-soluble film segments, with growth being driven by markets like degradable packaging for food and nonfood items such as laundry detergent pods and oral drug delivery strips. Other smaller-volume functions, including tapes and release films, are also predicted to experience above average gains in demand through 2023.
AMGRAPH is committed to remaining on the cutting edge of sustainable product development—and that includes biodegradable plastic films for food packaging. We're your source for a variety of options in flexible packaging technology, so check with us to find the right sustainable solution for your packaging need.