Waste enters the supply and logistics chain at a lot of points and in a lot of ways. You need packaging partners who share your green goals!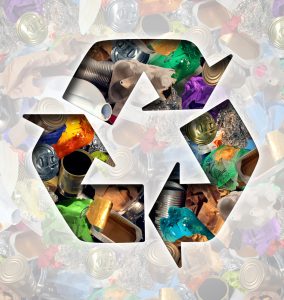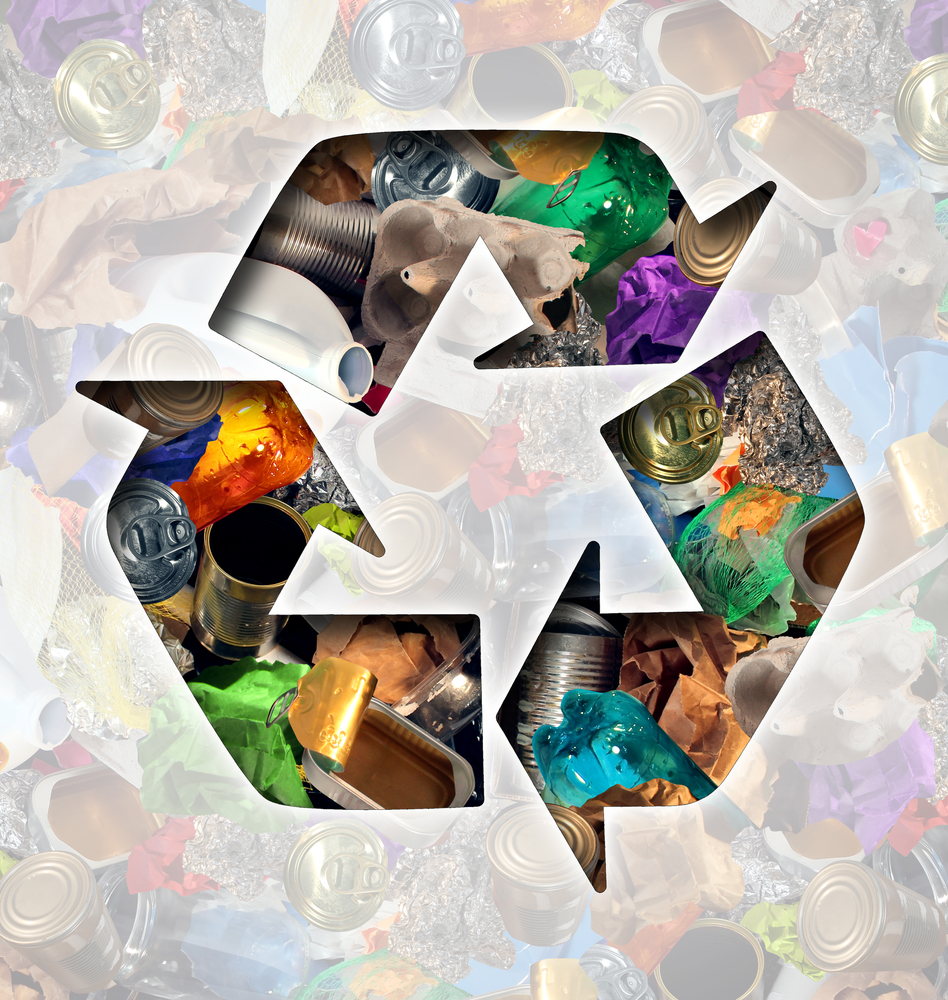 An article in this month's issue of Flexible Packaging magazine takes a look at the progress being made in the consumer packaged goods (CPG) industry in the area of sustainability. Most companies have embraced the idea of sustainability and have set goals of one kind or another to track their efforts. Many have pledged to achieve 100 percent recyclable, compostable, or reusable packaging by a set date, and others are rethinking their entire packaging and logistics systems to focus on green goals.
According to the article, nearly half of all waste was being sent to landfills as recently as 2018, so the focus on keeping packaging out of that stream makes a lot of sense. Increased regulation is also driving increased recycling efforts, as is pressure from consumers who are focused on making more earth-friendly choices. How can companies achieve their goals and get to "zero waste" targets? It takes effort on more than one front.
An organization needs to consider everything from initial design to disposal when thinking about environmentally friendly packaging. The article points out that waste can enter the supply chain at a lot of different points, so it takes cooperation all along the line. Will your package need to be shrink-wrapped in transit in order to stay stable? Will it need bubble wrap or other fillers? And how about the package itself? Some packages use different materials for their caps or inside seals and liners—and that can affect recyclability. The right design is crucial to help eliminate waste before it happens.
Removing waste from the entire system is the goal. The article cites a 2019 Global Web Index packaging report called "Sustainable Packaging Unwrapped," which says that 60 percent of consumers are likely to switch to a brand that is more environmentally friendly than their current brand. On top of that, the GWI report found that 3 in 10 consumers do not feel they have enough information about what packaging can be recycled, and of those, 41 percent say it is because brand campaigns do not give them enough information. We clearly still have a long way to go in making recycling truly accessible.
Read the full article on Flexible Packaging's website here.
The author of this article makes one thing clear—the right partners are a crucial part of your sustainability plan. You need to partner with a green packaging expert in order to know how to make the best decisions for every part of your product's journey to the customer. AMGRAPH has that expertise, and we're ready to help. Give us a call and start making more sustainable packaging decisions today!