Here are three steps that can help packagers—and other businesses, too—get ready to move forward.
A recent article published by McKinsey & Company provides a lot of insight into steps that the packaging industry can take to navigate COVID-19's effect on the business landscape. In addition to extensive data on how the crisis is expected to impact different segments (medical, consumer, healthcare) and how it might re-shape industry trends, the article outlines a specific three-step plan that can help packaging companies work through the pandemic. The advice is timely and applicable not just for packagers, but for almost any business that's attempting to adjust to this rapidly changing world. The authors suggest:
First: Navigate the now
Packaging companies should create a crisis-response center to help guide the organization and serve as an information source. The article says that this is not only a moral responsibility, but also a pragmatic first line of response.
Acting on this top priority can happen in several areas. The company can monitor health risks and communicate them to employees, and it can also provide personal protective equipment including masks, gloves, and hand sanitizers. Once the top priorities to maintain health and operations have been dealt with, a leadership team can set about understanding how consumer sentiment may be evolving and how that could make some shifts necessary in the company's products.
Second: Plan for the comeback
The article wisely advises leadership teams to build a recovery strategy to include a mix of financial resilience, operational plans (such as restarting operations at packaging plants that it might have had to temporarily close and assessing future market-demand potential), and strategic customer-focused moves (such as understanding the impact of COVID-19 on particular customers' choices). They can also look out for new pockets of growth potential with different packaging customers and different materials. This will allow them to sharpen their value propositions to deliver on the next "normal" in demand. Adaptability is going to be key.
Third: Shape the next normal
Leadership teams have to assess which shifts are happening in customer and consumer sentiment and which behaviors may stick after the crisis. For example, hygiene requirements, e-commerce, and concerns about sustainability have likely undergone a long-term shift. This might mean changing or reducing the number of raw materials used. Also, companies need to make a regular practice of the kind of vigilance that served them well at the start of the crisis: thinking through the network implications for their plants and supply chains and the potential risks related to single sources of raw materials and packaging components.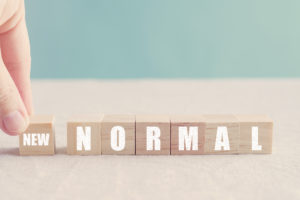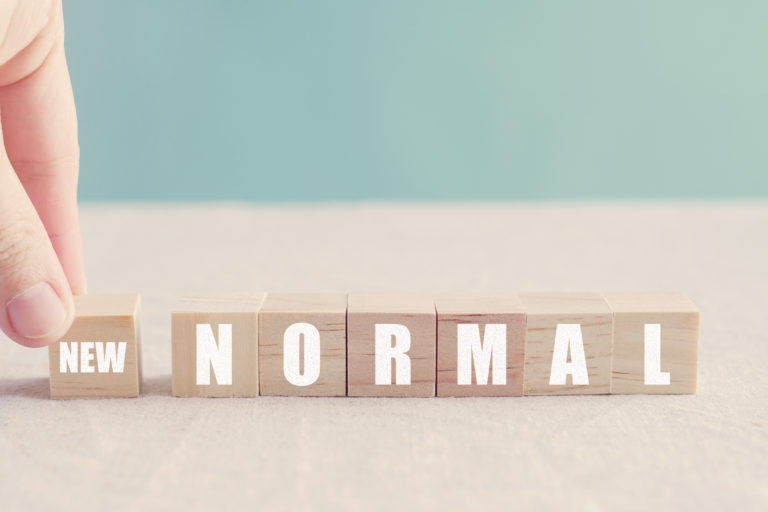 The advice and market analysis in this article are focused on the packaging industry, but the advice is detailed and applicable for anyone who is re-imagining their business for the post-pandemic world. To learn more, read the full article here.
We are pleased that AMGRAPH has already taken most of the protective steps outlined in this article, which we've talked about in detail in our last couple of blog posts. Because we made sure we were ready, and we took care to protect our employees and our work sites, we have stayed busy throughout the last couple of months serving our customers—many of whom are in the medical supply and food industries. This has been a demanding and trying time, but preparation was key to our success. And now we are looking to the future! If you need a packaging partner, know that you can trust AMGRAPH. We have proven that we can adapt to any need and confront any challenge!