Consumers' love for their companion animals is helping to fuel big growth in flexible packaging for the pet food industry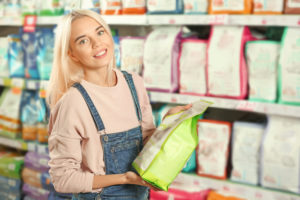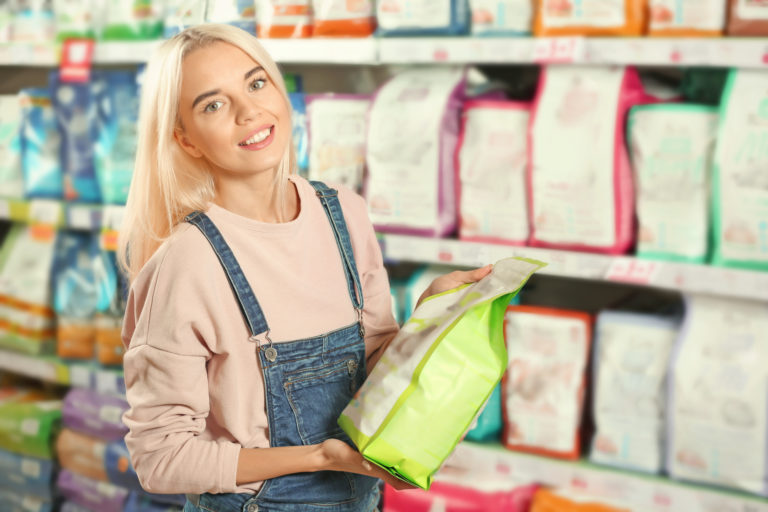 According to the 2019 Flexible Packaging Assessment Report by PMMI Business Intelligence, humans aren't the only ones benefiting from advancements in flexible packaging. Their numbers show that the pet food industry is expected to achieve a growth rate of 12 percent, outpacing the food, beverage, and personal care segments.
It isn't surprising that pet owners are seeking out quality products for their furry best friends. Spending by Americans on their pets has been on a steep increase and is expected to top $75 billion in 2019. Food tops the spending list—more and more pet owners are seeking out the best quality foods and are willing to pay for them. (Source: American Pet Products Association)
In an article by Kim Overstreet on PackWorld.com, a packaging engineer says, "The fastest growth for flexible packaging is in the dog food industry. They have been using high quality paper bags for a long time. They are moving really fast toward plastic flexible packages to get better barrier protection, and maybe to look more visually appealing to consumers."
Here are the flexible packaging growth rates reported in the PMMI assessment:
Dog and Cat Food – 12%
Food – 11%
Beverage – 11%
Beauty and Personal Care – 10%
Home Care – 7%
You can download a free executive summary of the report on the Packaging World website here.
If you work in the pet food industry and want to take advantage of this major consumer trend, turn to the packaging professionals at AMGRAPH. We can help you create unique, beautiful pet food packaging that will keep your foods fresh and delicious. And, as always, flexible packaging is a great choice for sustainability, too. The animals and their owners will thank you!